Flipping an image can be a great way to get a photo to look the way you want it. An image flip can have added symmetry or improved orientation. Let's see how to enable the image flip and how it works.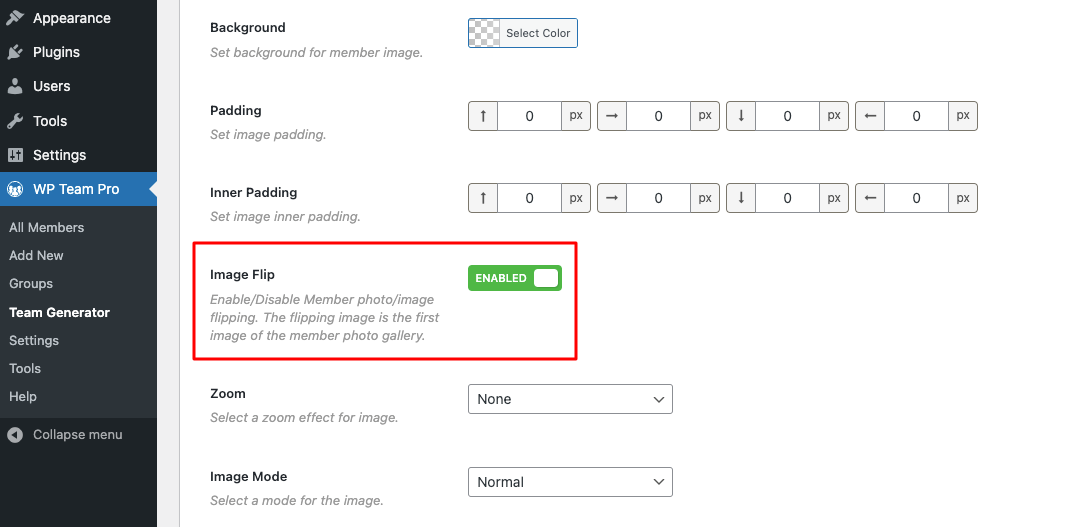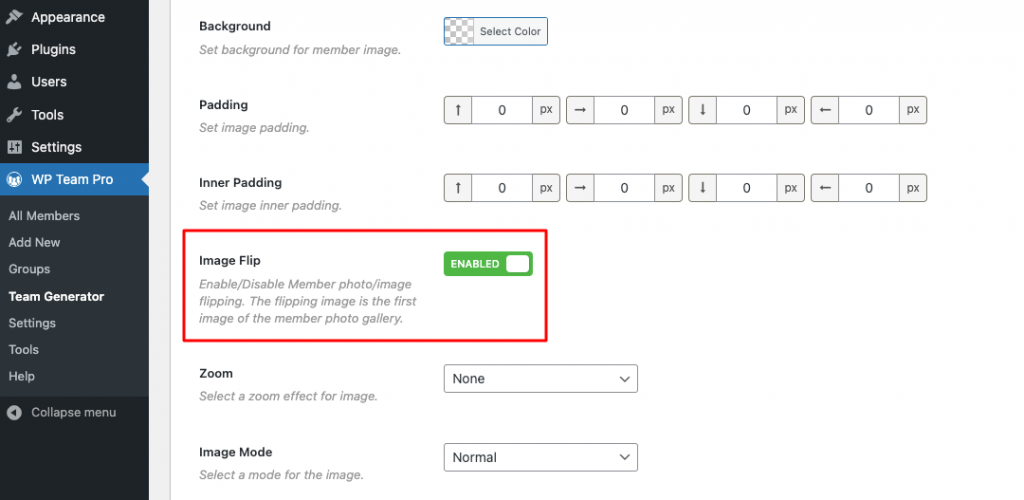 Navigate to WP Team > Team Generator.
Create a New Team and Give it a Title.
Go to the Image Settings Configuration Tab and scroll down a bit to find the Image Flip option. The first image of the member photo gallery will display as the flip image.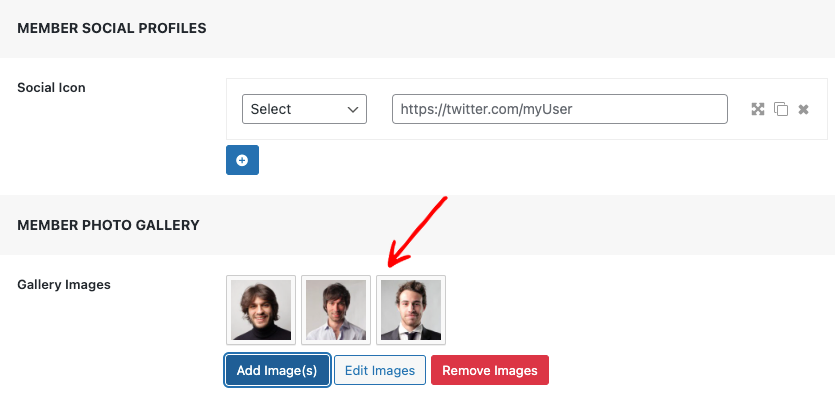 Watch the Video to see a visual Demonstration of the Above Steps-