If you are moving your website to another server or domain or feel obliged to do it for whatever reason, do not worry! You can transfer and exchange your license from your old domain to your new one.
Here are the best steps to ensure a smooth transfer and avoid any complications:
Backup plugin data (I always say this, just a precaution)
Deactivate the license on the currently active site (Browse more about the license Deactivation here!)
Activate the license on the new site.
Have a look at the Images-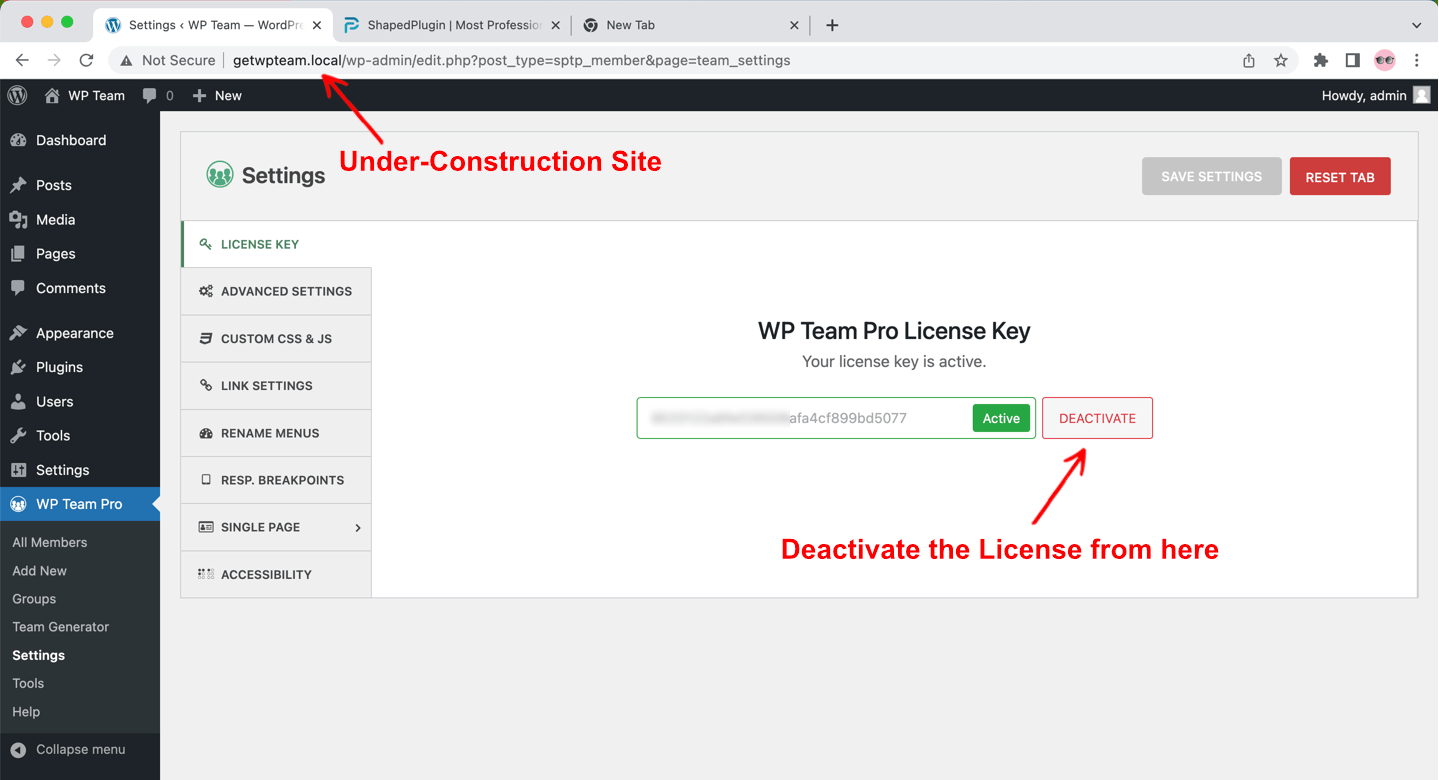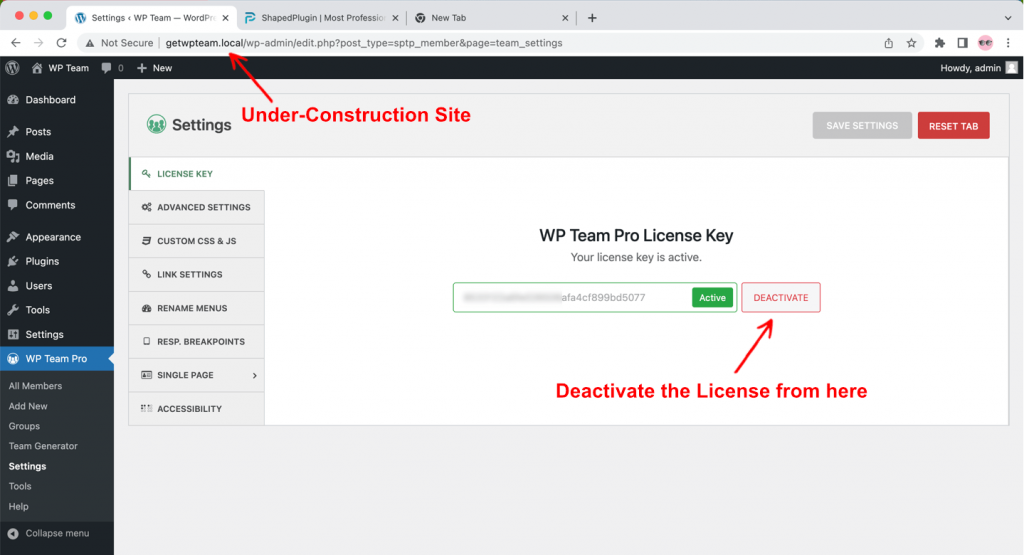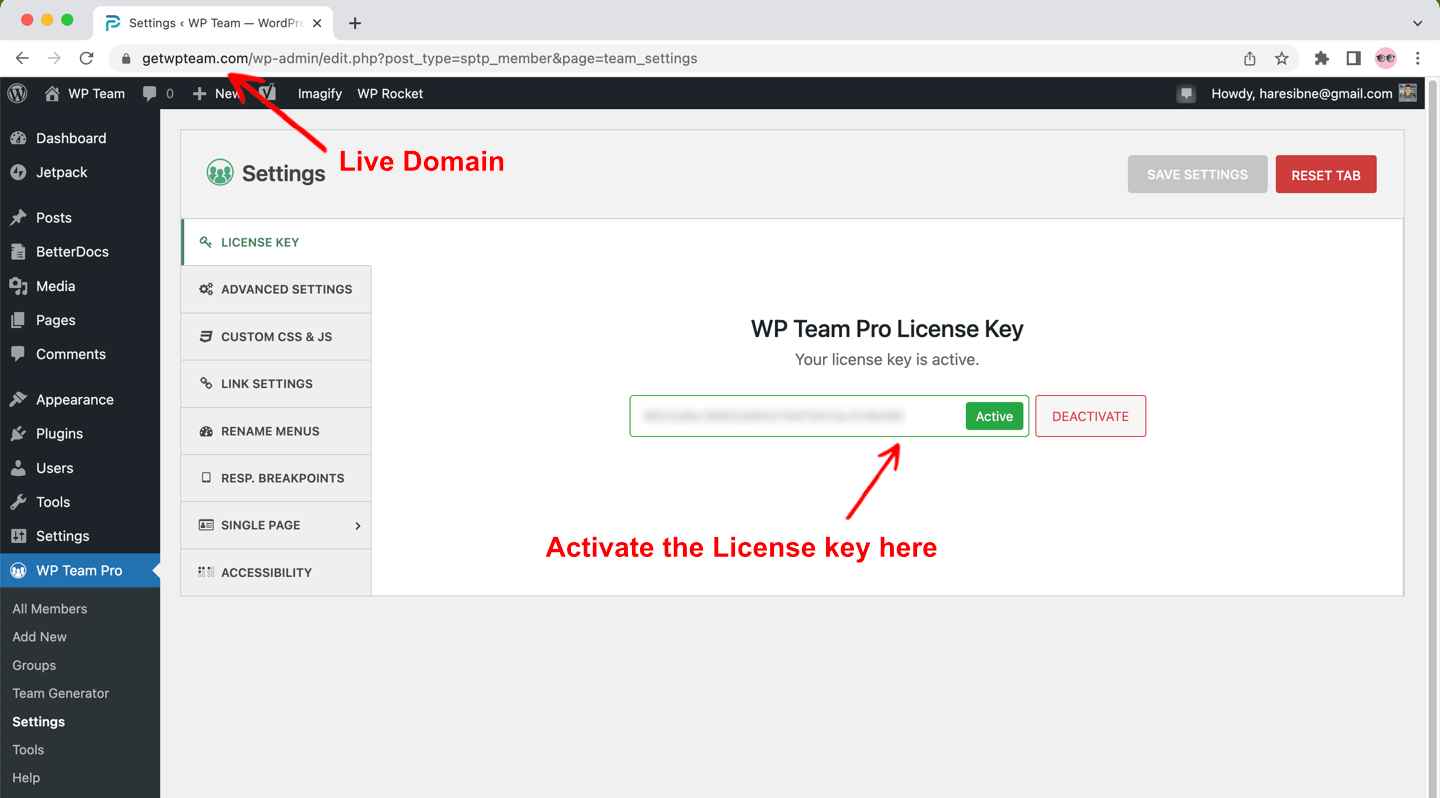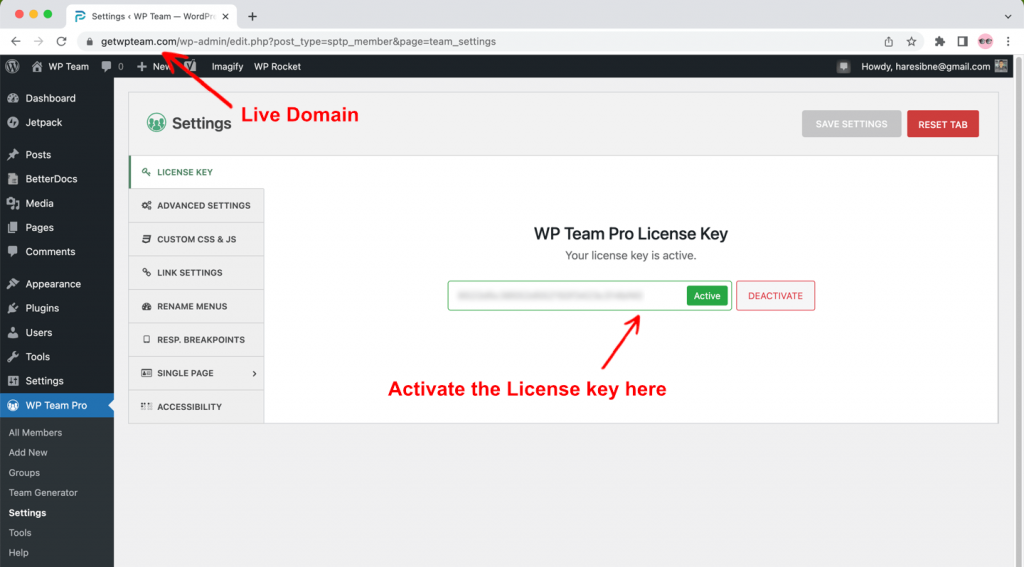 So, remember to deactivate the license on the old site before moving, and you're good to go.