Member images can be displayed in three shapes (Square, Rounded, & Circle). Follow the instructions below to customize the member image shapes-
Navigate to WP Team > Team Generator.
Create a New Team and Give it a Title.
Go to the Image Settings Configuration tab, and the third option you will get is Image Shape.
Choose an image shape according to your needs.
Square Image Shape Demo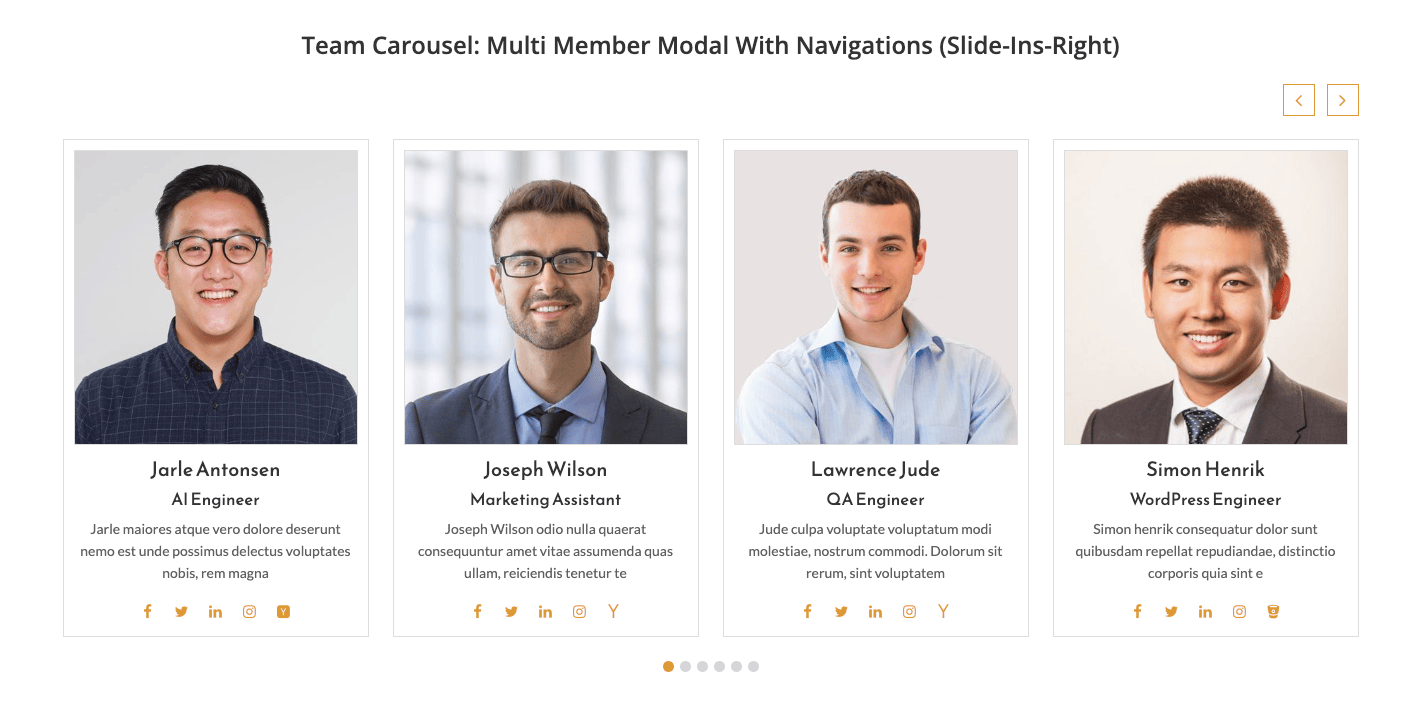 Rounded Image Shape Demo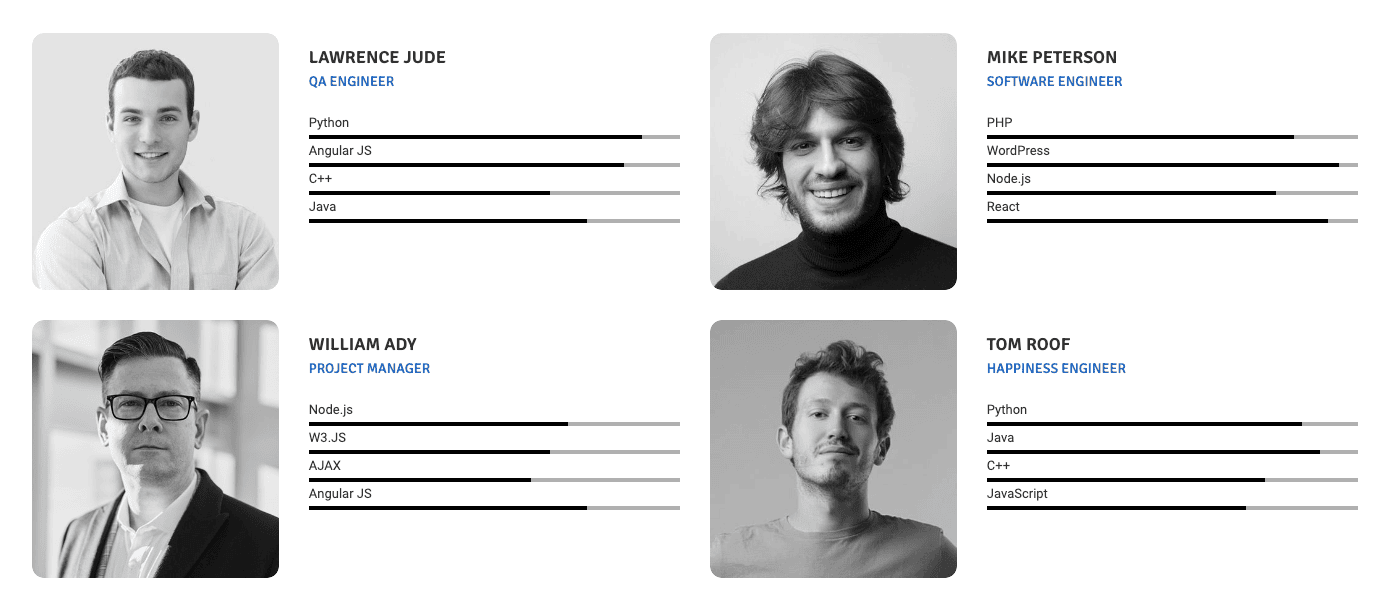 Circle Image Shape Demo